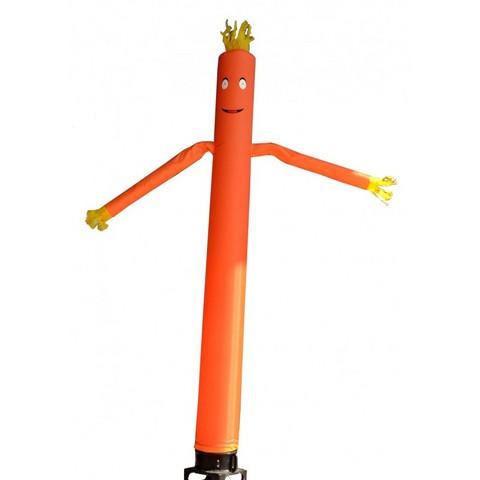 18ft Sky Dancer Orange
Actual Size: 18'
Age Group: 1 year old - 100 years old




Sky Dancers are a perfect addition to any special event. They are a sure grab attention, and create a very "busy" atmosphere. Sky Dancers are the ideal addition to any special event you may be planning. If you are looking to add them as simply a promotional item to a sales event- these things are great. Car Dealers, cell phone stores, and just about any grand opening event will be noticed when you place a sky dancer in front of your store.

$100 plus tax per week or $40 plus tax per day.

Pickup only. (Minimum $150 total order for local delivery and setup included).