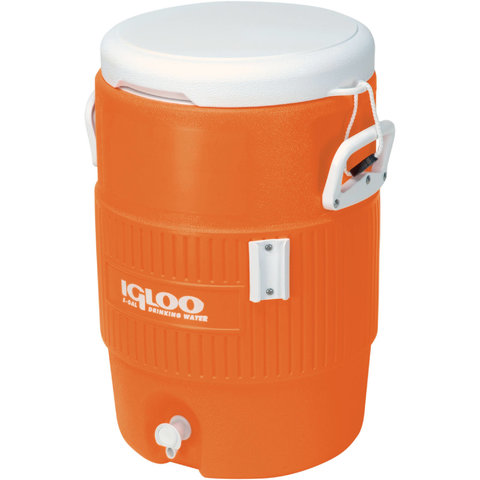 5 Gallon Beverage Cooler
Introducing our 5 Gallon Beverage Cooler, the perfect addition to your outdoor events or parties. This cooler is designed to keep your drinks cold and refreshing for hours, making it an essential item for any outdoor gathering.
With a capacity of 5 gallons, this cooler is large enough to hold a variety of beverages, including water, soda, beer, and more. The durable construction ensures that it can withstand the wear and tear of outdoor use, and the easy-to-use spigot makes it simple to dispense drinks.
The cooler is designed with a convenient carrying handle, making it easy to transport from one location to another. Whether you're hosting a backyard barbecue, a family reunion, or a camping trip, this 5 Gallon Beverage Cooler is the perfect solution for keeping your drinks cold and refreshing.