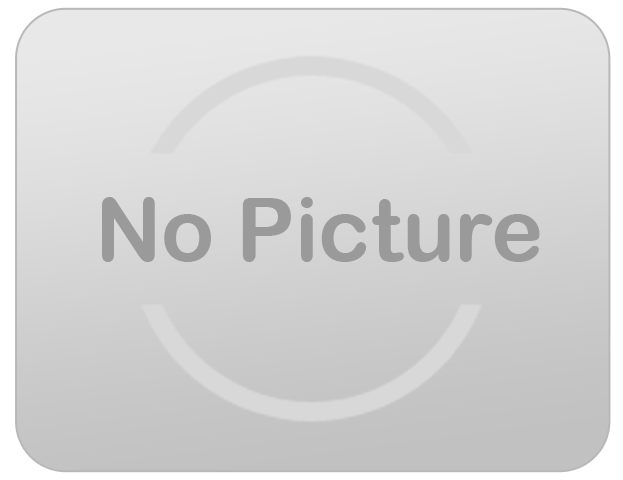 Big Ol Bowling




Daily Rate



$19.99



Weekend Special

To receive the Weekend Special Rate:

Select Saturday 8 a.m., multi-day, Sunday 8 p.m.

We will deliver on Friday and pick up on Monday

$19.99




Introducing the Big Ol Bowling - the ultimate fun game for all ages! This giant bowling game is perfect for outdoor parties, family gatherings, and corporate events. The set includes 6 oversized pins and a giant bowling ball, making it the perfect addition to any backyard, park, or beach.
Made from high-quality materials, the Big Ol Bowling set is durable and built to last.
Whether you're a seasoned bowler or a beginner, the Big Ol Bowling set is easy to set up and play. Simply set up the pins in a triangle formation, roll the ball, and watch as the pins topple over. The oversized pins and ball make it easy for everyone to participate, ensuring hours of fun and entertainment.
In summary, the Big Ol Bowling set is a must-have for anyone who loves outdoor games and wants to add some excitement to their next gathering. It's easy to set up, durable, and provides endless hours of fun for all ages. Order yours today and get ready to strike up some fun!