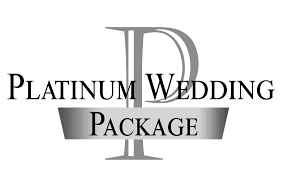 Platinum wedding package




$9,000.00

Please call to reserve this item.

This Package contains everything you'll need for your wedding. We will be able to seat 144 people at (18) 60in round tables. There will be (3) 8ft farm tables, 3 whiskey barrels, and one whiskey barrel cooler. All of these items will fit nicely under the 30' X 60' tent (1800 sq ft). There will also be an additional 20' X 20' (400 sq ft) tent with (10) stand up pub tables and a 10' X 20' (200 sq ft) dance floor that we can make a variety of designs with. There will be edison lights strung throughout both tents. We will set up all of the tents, dance floor, and tables. All table linens are included in this package. . We can add any additional items you would like, but we can not remove nor change any items in the package. It includes everything you see here plus, customized menu catered by (, https://mudandmagnolias.com/moondog-makers-bakers/ ) custom wedding cake and grooms cake, https://www.facebook.com/Endville-Bakery-94359919558/ , all linens, and a DJ( http://www.theblindeyedj.com/ ) that will play the ceremony music, will MC all special announcements, 3 hours of music at reception, bouquet and garter toss, and all other post wedding fun! This is everything you need besides flowers!! Price may vary depending on catered menu and cakes! This is for 144 people. The more people you have the more its going to cost.