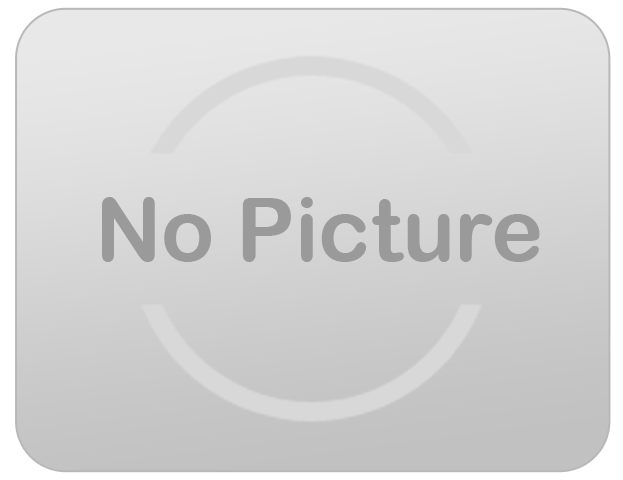 Toilet paper Toss




Daily Rate



$49.99



Weekend Special

To receive the Weekend Special Rate:

Select Saturday 8 a.m., multi-day, Sunday 8 p.m.

We will deliver on Friday and pick up on Monday

$104.98




Looking for a fun and exciting game to play with your friends and family? Look no further than the Toilet Paper Toss game! This game is perfect for any occasion, whether you're hosting a party or just looking for a fun way to pass the time.
To play, simply set up a target (such as a trash can or bucket) and take turns tossing rolls of toilet paper at it. The player with the most rolls in the target at the end of the game wins! It's that easy.
But don't let the simplicity fool you - this game is sure to provide hours of entertainment. Plus, it's a great way to use up any extra toilet paper you have lying around the house.
So what are you waiting for? Grab some toilet paper and get ready to toss your way to victory with the Toilet Paper Toss game!