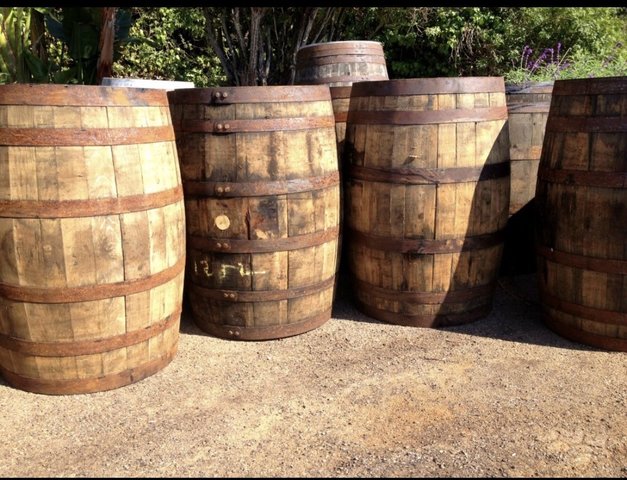 Whiskey Barrel




Regular 6 Hour



$54.04



Weekend Special

Select Saturday 8 a.m., multi-day, Sunday 8 p.m. to get the weekend special. We will deliver on Friday and pick up on Monday

$93.98




Introducing the Whiskey Barrel - a stunning and unique piece of home decor that will add a touch of rustic charm to any space. Crafted from high-quality oak wood, this barrel has been expertly designed to resemble a traditional whiskey barrel, complete with metal bands and a rich, deep finish.
Measuring 3'x2', this barrel is perfect for use as a side table, plant stand, or simply as a decorative accent piece. The sturdy construction ensures that it will stand the test of time, while the natural variations in the wood grain make each barrel one-of-a-kind.
Whether you're a whiskey connoisseur or simply appreciate the beauty of well-crafted home decor, the Whiskey Barrel is sure to impress.