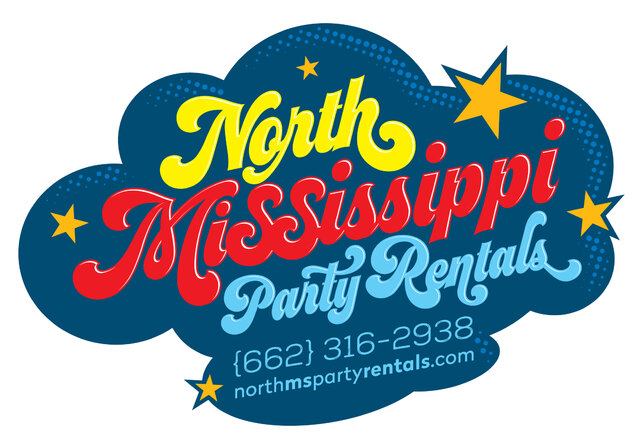 Giant Table-Top Jenga




Daily Rate



$24.99



Weekend Special

To receive the Weekend Special Rate:

Select Saturday 8 a.m., multi-day, Sunday 8 p.m.

We will deliver on Friday and pick up on Monday

$27.49




Introducing the ultimate party game - Giant Jenga! This oversized version of the classic Jenga game is perfect for outdoor gatherings, family game nights, or even corporate events.
Crafted from high-quality, sturdy wood blocks, this game stands at an impressive height of 2.5 feet when fully assembled. Each block measures 7.75 inches long, 2.5 inches wide, and 1.5 inches thick, making it easy to handle and stack.
The game is easy to set up and play - simply stack the blocks in a tower formation, three blocks per layer, and take turns removing one block at a time from the tower and placing it on the top. The player who causes the tower to fall loses the game.
Giant Jenga is a game that is sure to provide hours of entertainment and laughter for players of all ages. It's a great way to get everyone involved and create lasting memories. Don't miss out on the fun - order your Giant Jenga game today!