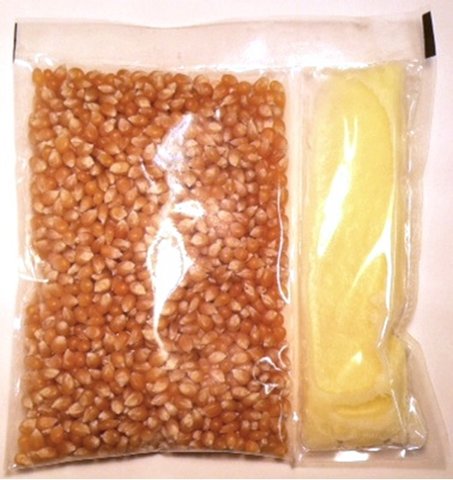 Popcorn Mix kernels salt and oil
Orville Reddenbaucher brand popcorn mix!

All you do is open the mix and pour it into the popper and in only a few minutes you have hot, fresh and delicious popcorn!

Pickup only. (Minimum $150 total order for local delivery and setup to be included).