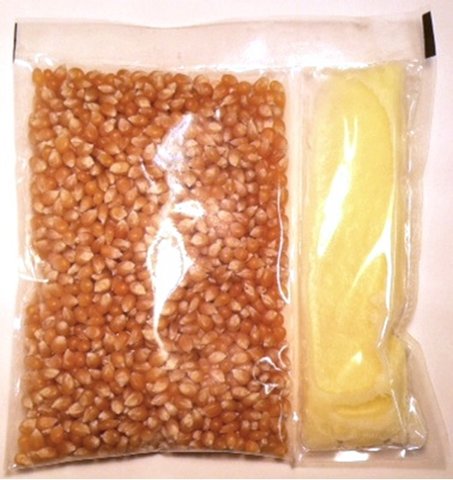 Popcorn Mix kernels salt and oil
Looking for the perfect snack to satisfy your cravings? Look no further than our delicious Popcorn Mix! Our kernels are carefully selected for their quality and flavor, and we use only the finest salt and oil to give you a snack that's both healthy and delicious.
Our Popcorn Mix is the perfect choice for movie nights, game days, or any time you're looking for a quick and easy snack. With its perfect blend of salty and savory flavors, it's sure to please even the most discerning taste buds.
So why wait? Order your Popcorn Mix today and start enjoying the perfect snack for any occasion!