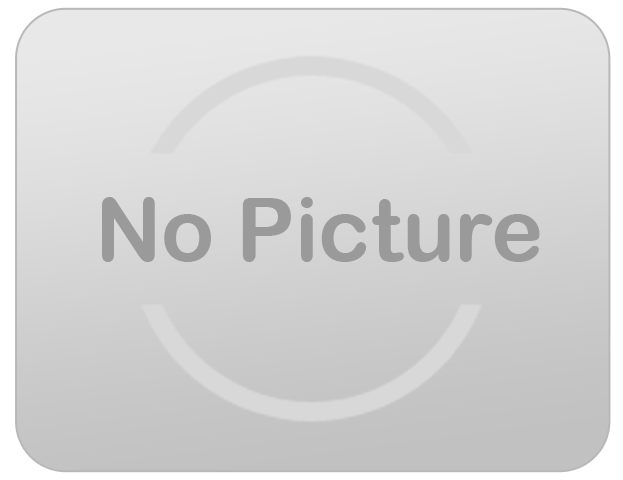 Port a john




Regular 6 Hour



$139.99



Weekend Special

Select Saturday 8 a.m., multi-day, Sunday 8 p.m. to get the weekend special. We will deliver on Friday and pick up on Monday

$279.98





$139.99

Please call to reserve this item.

Please Call to reserve this item. 662-316-2938
A Port a John, also known as a portable toilet, is a convenient and cost-effective solution for outdoor events and construction sites. Made with durable materials, these portable toilets are designed to withstand harsh weather conditions and heavy use.
The Port a John features a self-contained tank that holds waste. It also includes a hand sanitizer dispenser and toilet paper dispenser for added convenience.
With its compact size and easy-to-move design, the Port a John can be placed anywhere on your site, providing your guests or workers with a clean and comfortable restroom experience. Whether you're hosting a festival, concert, or outdoor wedding, or need a temporary restroom solution for your construction site, the Port a John is the perfect choice.